Welcome fellow Jedi.
May the Force be with you.
Jedi Society welcomes you to our community!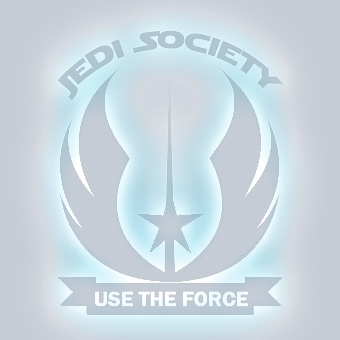 Community Activities
A big shout out to You! Thanks for visiting! There is much to learn about the Jedi path.
Check out the links. Some more places with Jedi resources.
How is your meditation going? You know as Jedi we need to meditate. Here's a resource that can help.
In the mean time, here's a video: